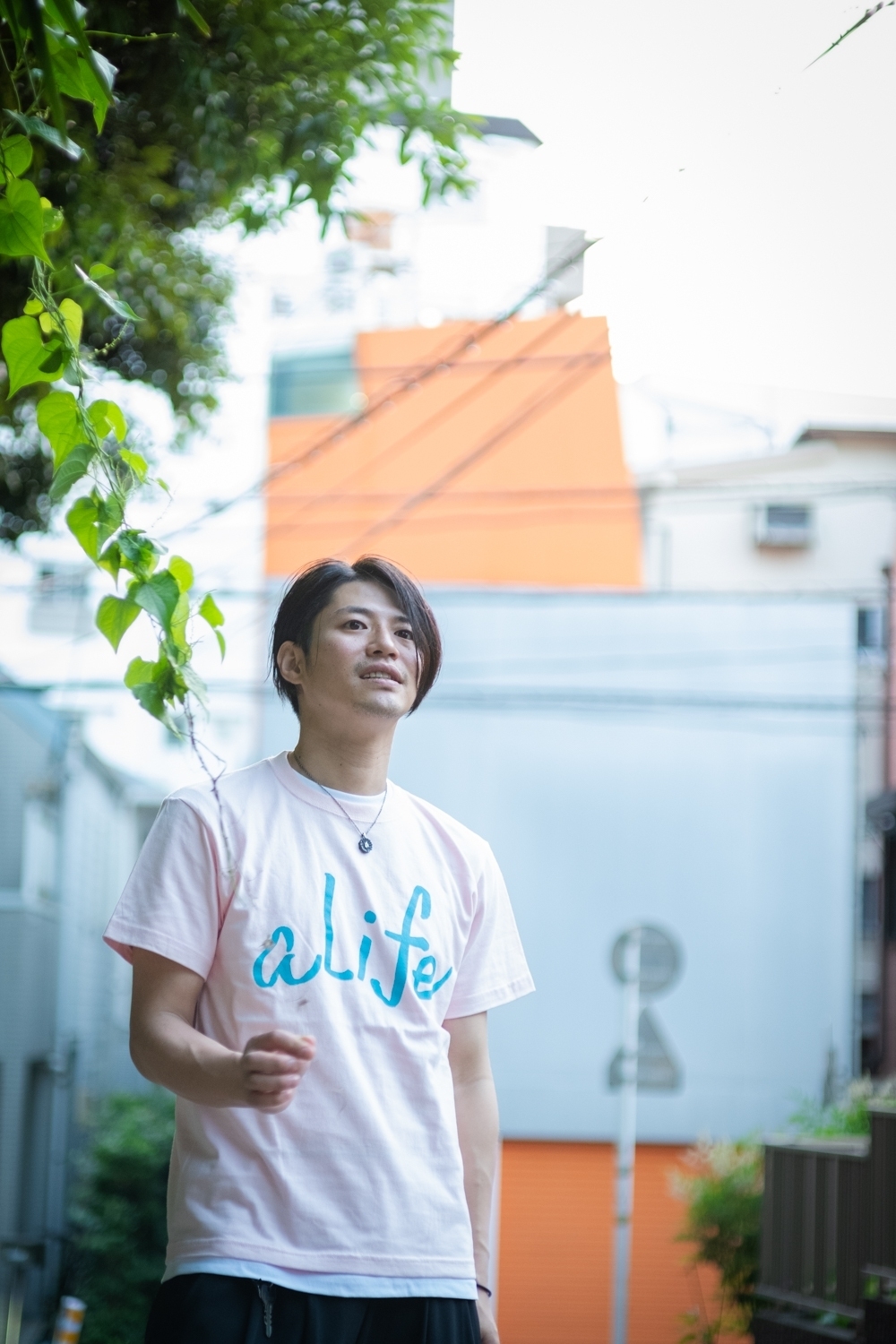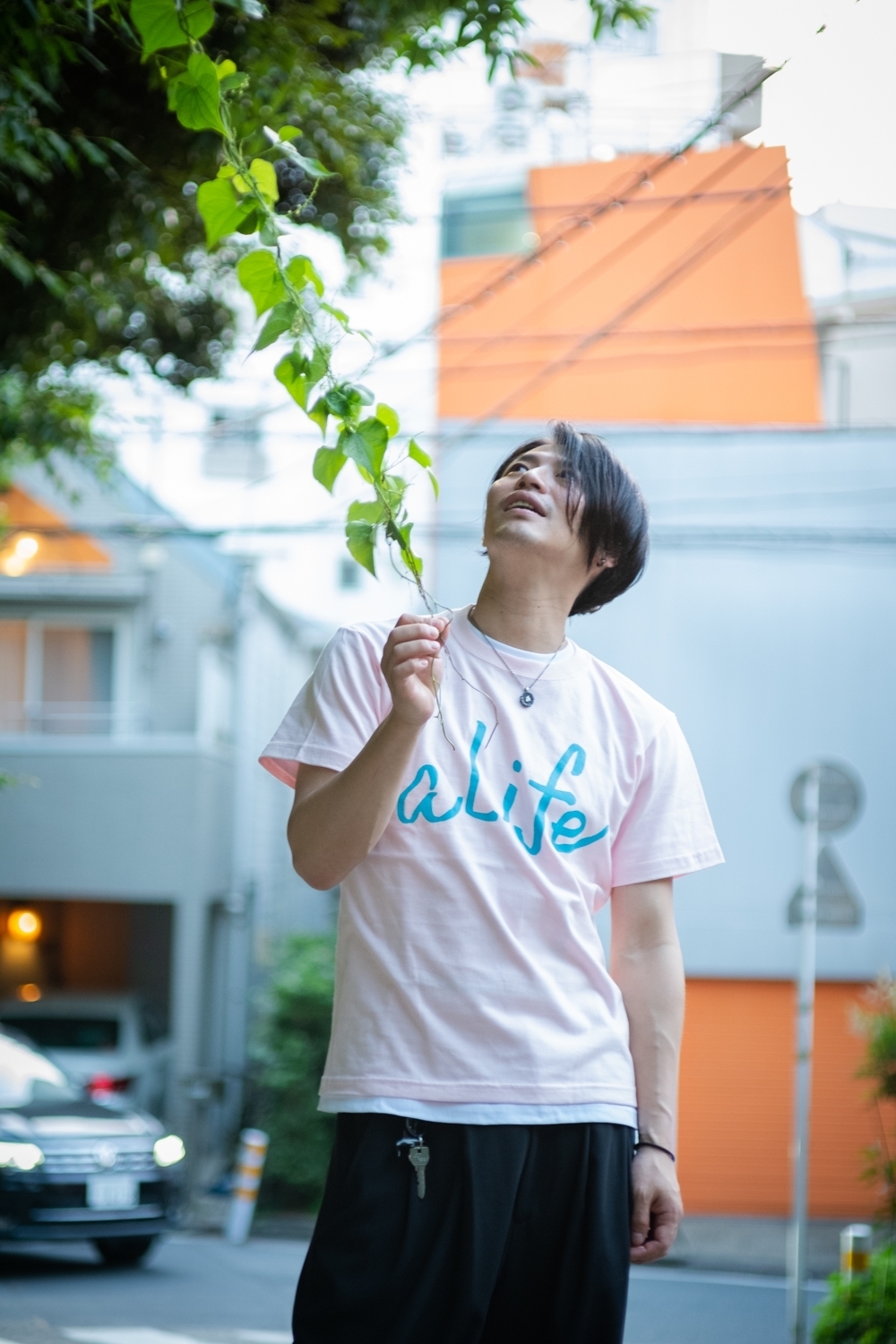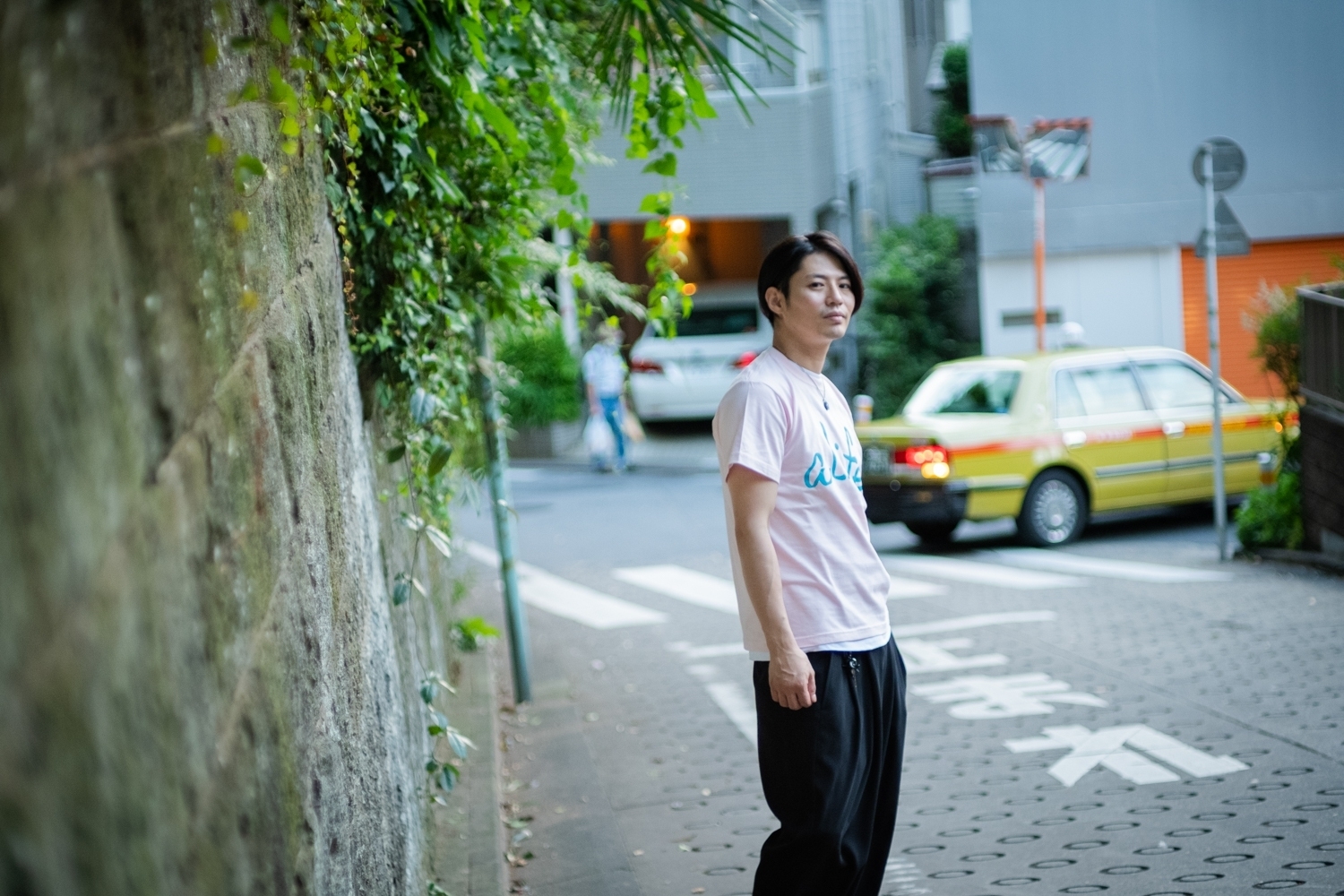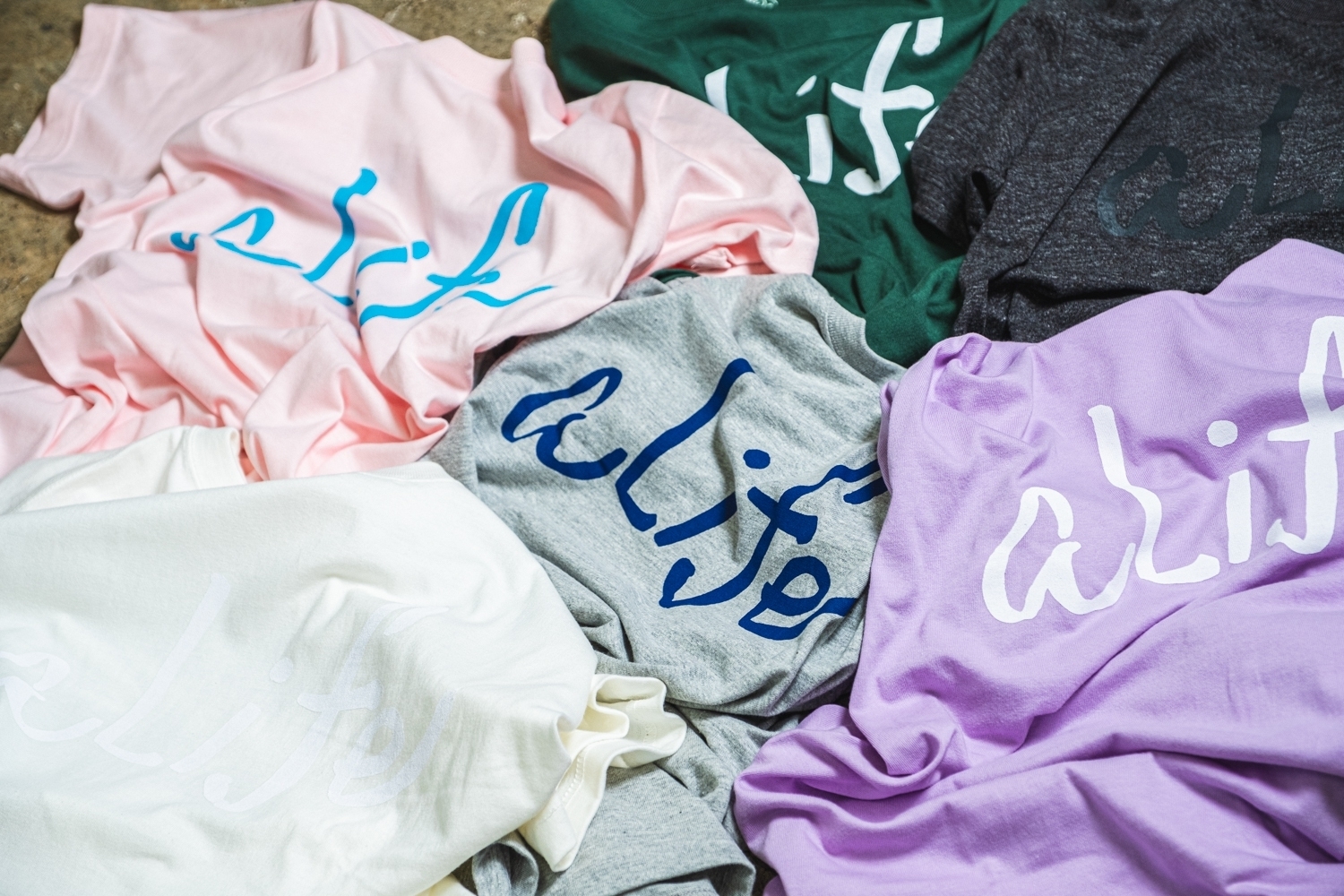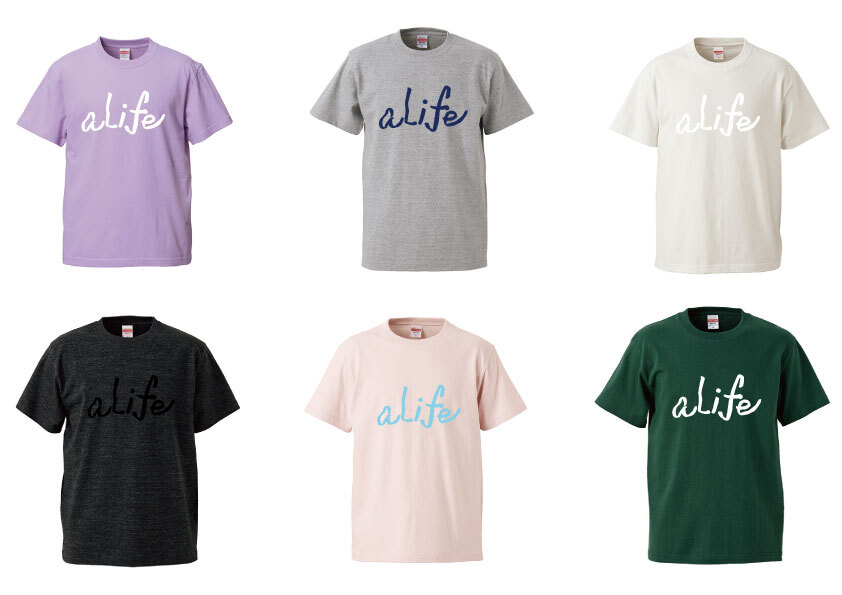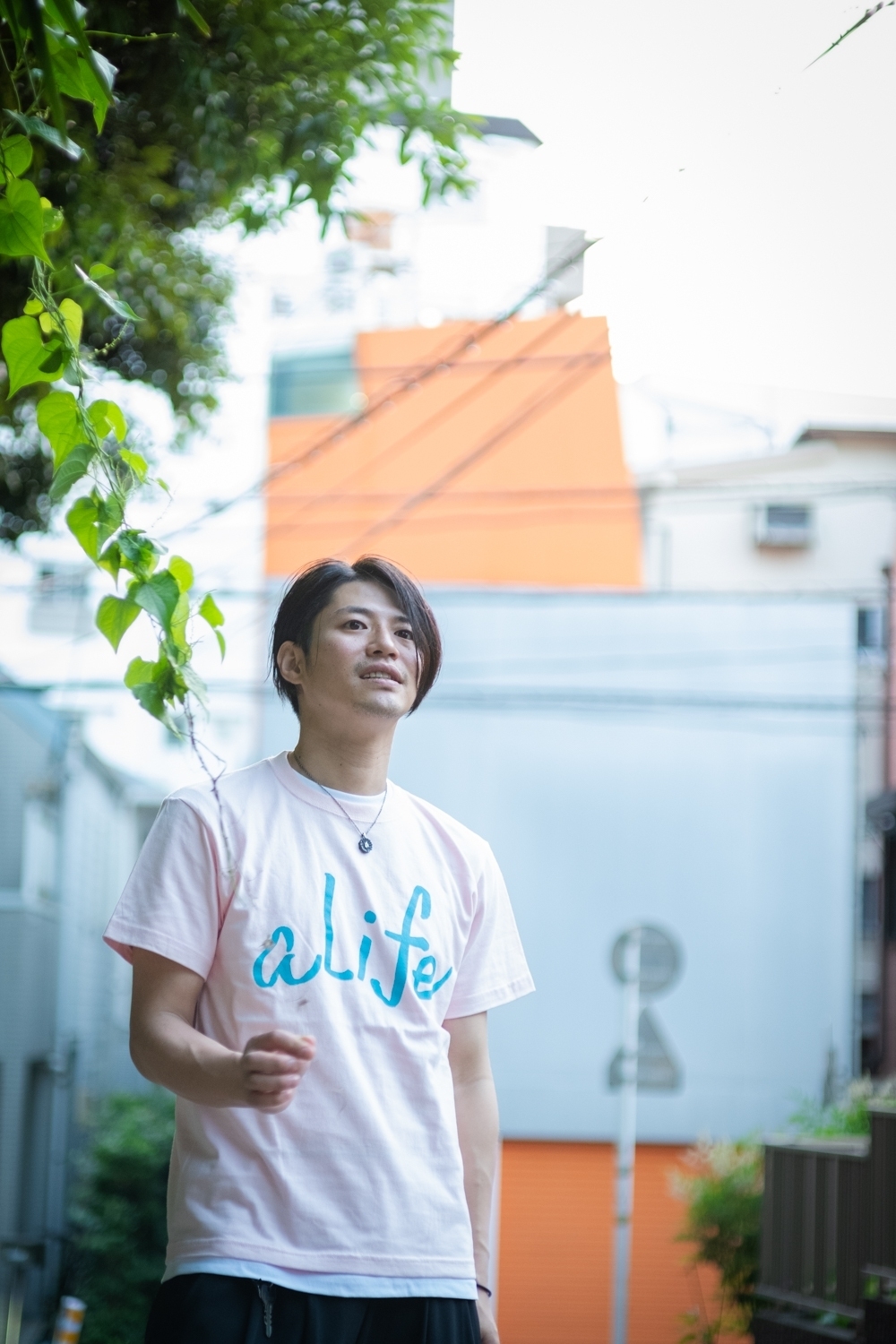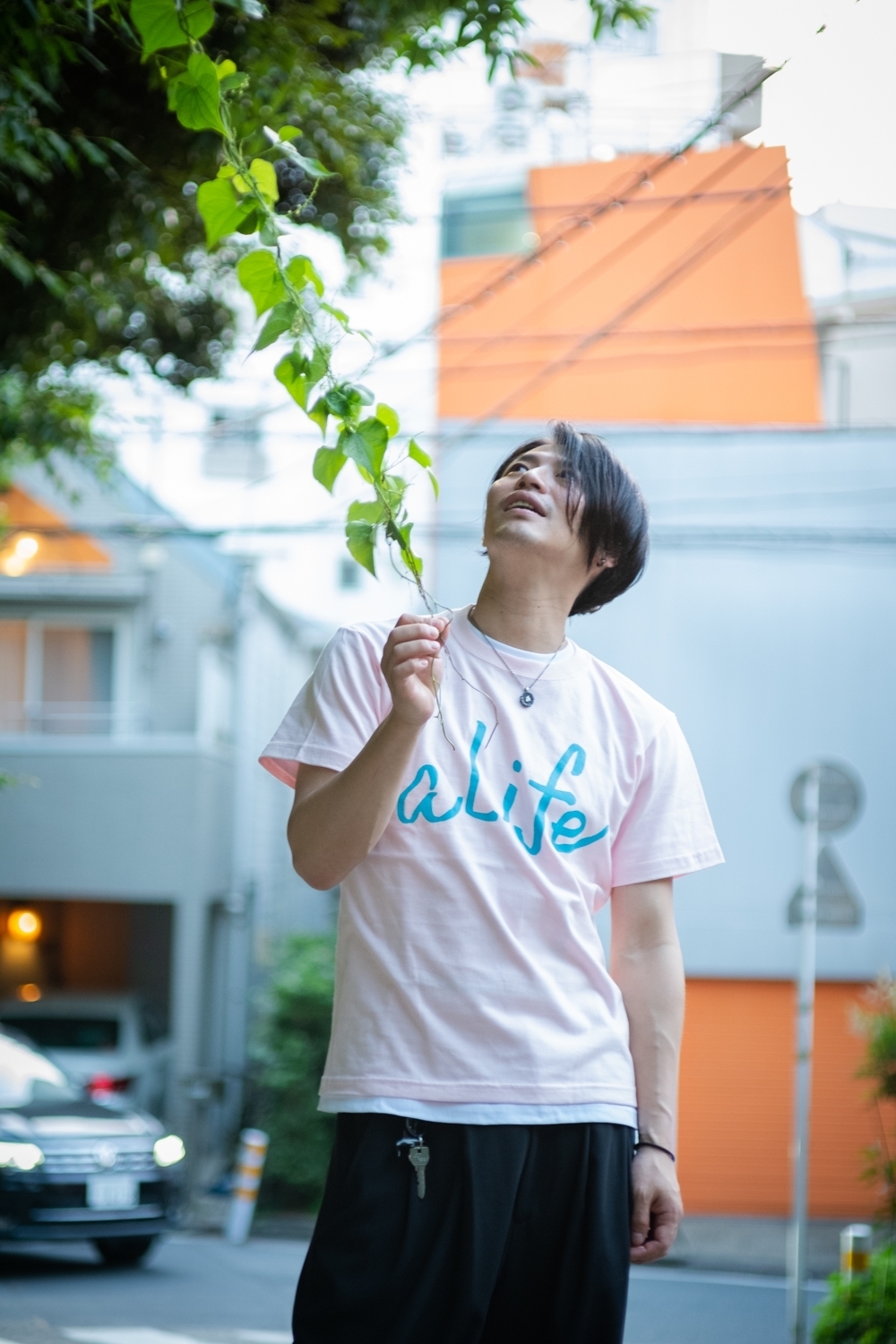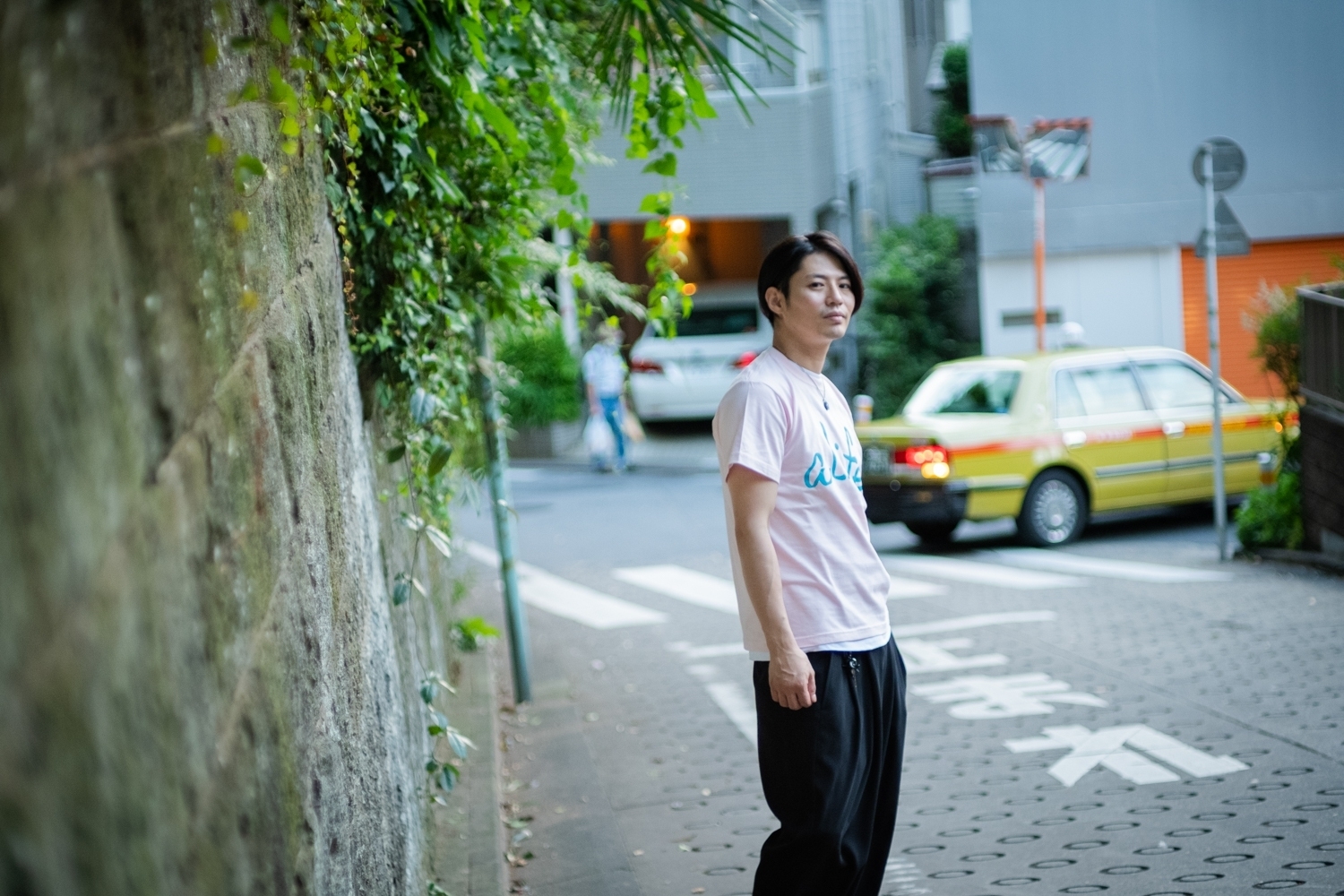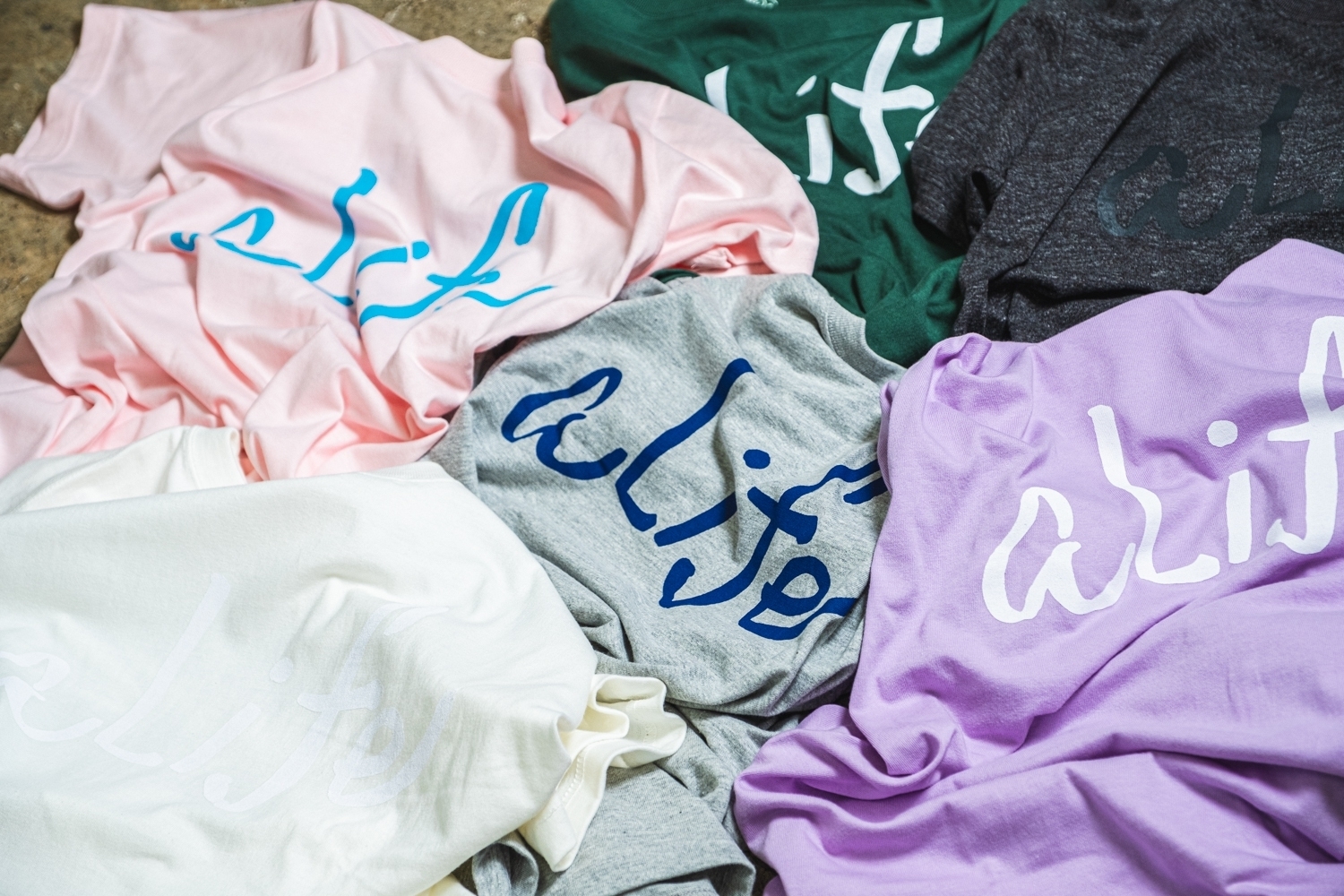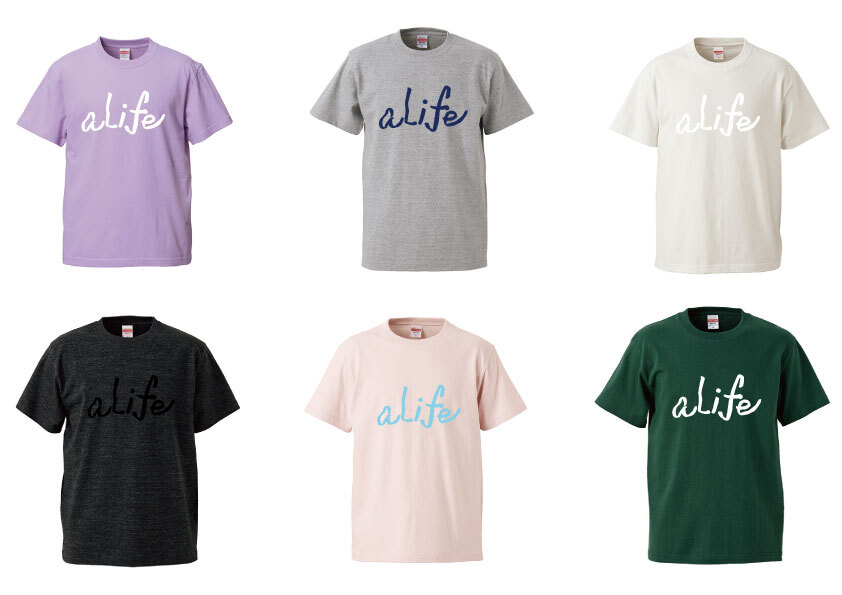 青柳尊哉が左手で描かされたaLife定番ロゴTシャツ
グッズと言えばかかせないTシャツ。冬スタートの企画だった為、今回が初のTシャツになります!

REGULAR SIZE(Msize相当)
身丈 77cm
身幅 58cm
肩幅 54cm
袖丈 24cm

BIG SIZE(XLsize相当)
身丈 81cm
身幅 68cm
肩幅 58cm
袖丈 63cm

モデル身長
男性177cm(REGULAR)

Here people overseas!
https://www.tenso.com/en

※商品の到着まで10日前後頂いております。
*Tax included.
*Additional shipping charges may apply, See detail..

About shipping fees
The shipping fee for this item varies by the shipping method.
Yu-Pack

Your delivery status can be checked online.

Shipping Fees are the same all over country inside Japan ¥ 650
*Japan domestic shipping fees for purchases over ¥ 8,000 will be free.